On-demand webinar
Creating Value Faster:
Modernizing Due Diligence for Private Equity
Due diligence plays a pivotal role in private equity investment and M&A processes. However, from compliance and risk assessments to information synthesis and analysis - it is often a time-consuming, costly and labor-intensive task.
To address these challenges, forward-thinking private equity investors are increasingly turning to technology and AI to streamline key areas of the process.

Watch an insightful panel discussion with speakers from PwC Strategy& as we explore the challenges, benefits and best practices of leveraging technology to modernize due diligence in private equity.

The event is hosted by Arbolus CEO and Co-founder, Sam Glasswell.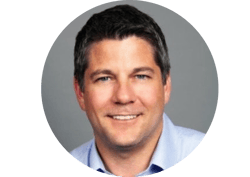 Colin
McIntyre
Partner, US Digital Deals Leader at PwC
Colin's focus spans the entire M&A process from strategic assessment initiatives, complex carve-outs, performance of due diligence, development of transition/purchase agreements and into post-close value capture. Colin brings a unique view from over 27 years of successfully supporting his clients. He is also serving as the Digital leader for PwC's US Deals business, responsible for connecting PwC team, tech and data.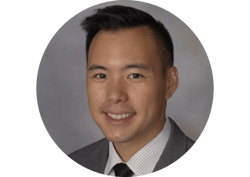 Johnathan Tran
Managing Director, Enterprise Software and IT Services at PwC Strategy&
John advises private equity investors and has led 120+ commercial due diligence engagements for mega-funds, growth equity funds, and VC. He also leads an internal committee overseeing the acquisition, enrichment, and usage of new data sources on commercial due diligence. John is a member of the firm's internal team looking at the use of generative AI in strategy consulting.
What's on the agenda?
Don't miss this opportunity to stay ahead of best practices in due diligence. Watch this webinar and get advice from an experienced panel, as they discuss the challenges, opportunities and transformative impact of technology on modern due diligence processes.
Gain insight into the challenges associated with commercial and operational due diligence in private equity.

Discover how the latest technology, such as generative AI can enhance efficiency and accuracy in due diligence processes.

Get practical advice on how to make the most of technology and hear some examples of how it has accelerated value creation in private equity.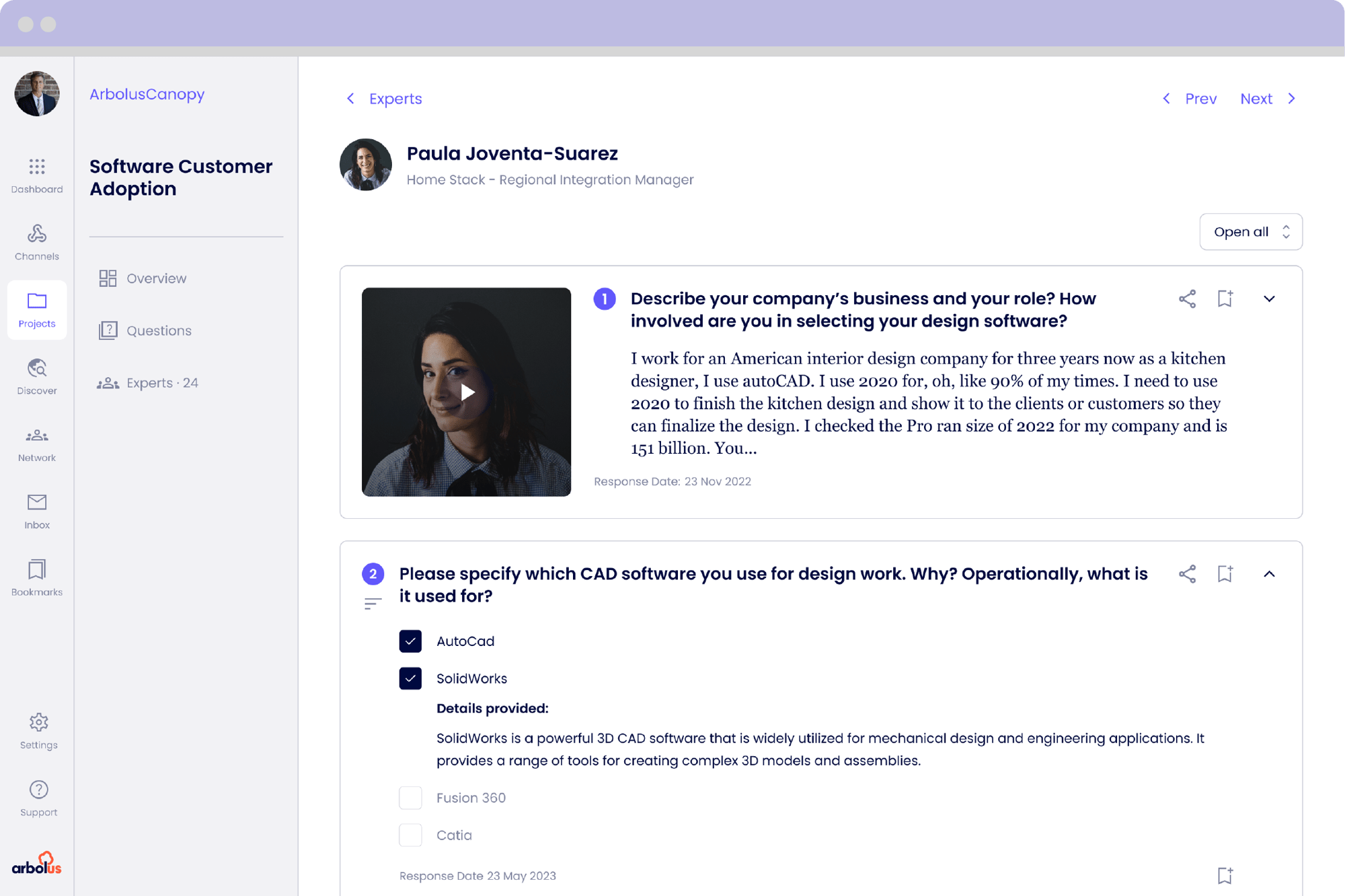 About us
Fewer Calls.
Better Insights.

Faster
Arbolus is a knowledge-sharing platform that investors and consultants use to collect more insights from the best experts, in less time.
We're reinventing the expert network industry by bringing technology to the forefront of knowledge sharing.